Real-time exchange rates to help you do business.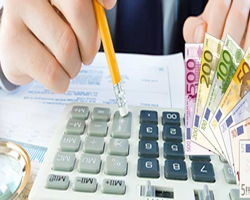 ALCurrency is your online currency converter which makes you solve a lot of calculation and confusions related to currencies of different countries. We offer a smart mechanized platform to get live market exchange rates with just a click!
As exchange rates keep fluctuating all the time, the live currency converter makes it possible to get the updated rates instantly. ALCurrency converter is an ideal tool to keep an eye on the currency exchange rates at any given point of time. With the online currency converter you can get the latest market values of currency, foreign exchange rates, the central bank rates, etc within a few clicks. You are now accessible to not just converting your currency rate to currencies of different countries but also able to avail the special services of international money transfer.
How to use a currency converter?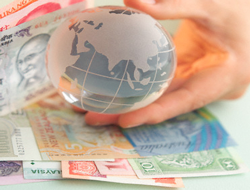 Currency converter is pretty easy to use. Just pick the pair of currencies you are dealing with and feed in the amount in the currency you have in hand. To convert currency, you just need to feed in the details and press the button to check the value of it in foreign exchange. The rate is exclusive of any excess rates or interest charged from money converters and is exclusive to money exchange rate.
Money transfers and currency charts – Be smart with them!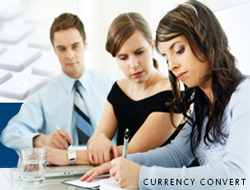 With the traditional banking method to send money abroad, one has to get away with a lot of extra charges, transfer fees, interests, exchange rate margins etc. To cut down the excessive rates paid by individuals there is AlCurrency, which charges only the central bank rates and have currency charts for the money transfers and conversions. Thus helping you stay aware of the rates charged and the prevalent market rate to make smarter choices while dealing with foreign exchange.
Historical rate charts & more.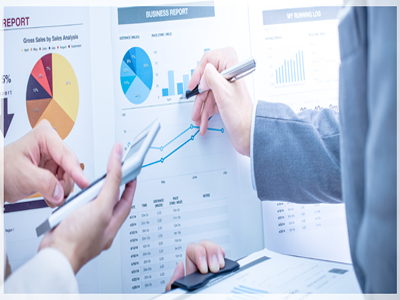 Of course we are not just dealing with the current exchange rate only. For a businessman or trader who works on the order basis or assignment basis, the historical exchange rates are important to determine the amount of payment to be made. And thus ALCurrency makes available the historical charts, inter-bank rates charts, best exchange rates, Historical interest charts etc. to provide their users with in-depth use of rates which were prevalent even years before! Thus making it possible to calculate the time value of money and also do transactions which had taken place years ago but are being settled now.
With reference to AlCurrency you shall be able to work on currency exchange with respect to historical rates as well as latest updated rates in a single window. This online currency converter is free and easy to use currency rate calculator with live updates unfolding in front of you. The website also sends you mails for the periodic changes in currency to make you aware of the changes first! You are able to convert your currency in a variety of currency profiles all over the world.
AlCurrency is your currency calculator to money exchange or transfers between different countries with a simple tool that helps you calculate and exchange your currency in any nation's currency from any given point of time!